THERAPISTS & STAFF
Pacific Physical Therapy has many qualified and professional people on staff to help you with your recovery and wellness.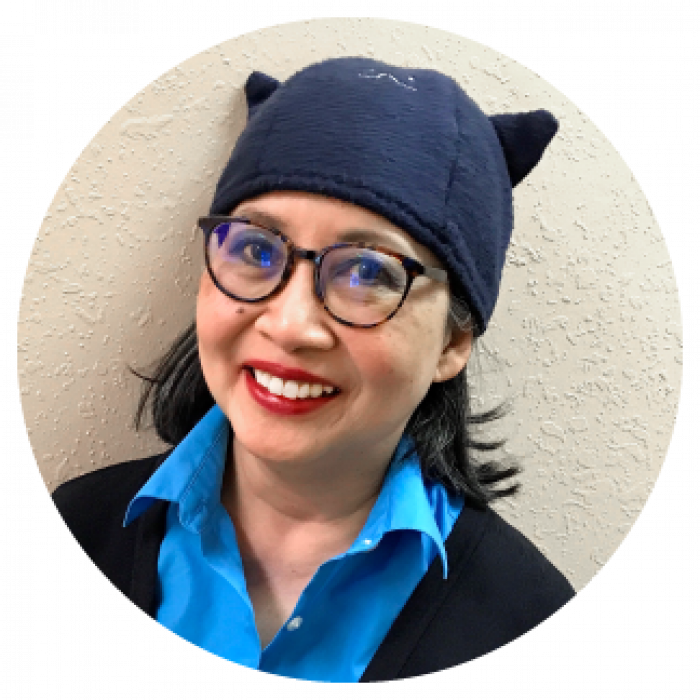 MONA LISA
Mona Lisa graduated with a Bachelors degree in Physical Therapy from the University of the Philippines in 1981. She worked in an acute rehab unit as well as an outpatient clinic. Her specialty is in utilizing Shirley Sahrmann's Movement System Impairment principals in identifying abnormal movement patterns that lead to pain and dysfunction and restoring proper alignment and precision of motion to enable people to function optimally and prevent future injuries. She is also a manual therapist who specializes in Osteopathic manual therapy; having trained with professors at Michigan State university collage of Osteopathic Medicine.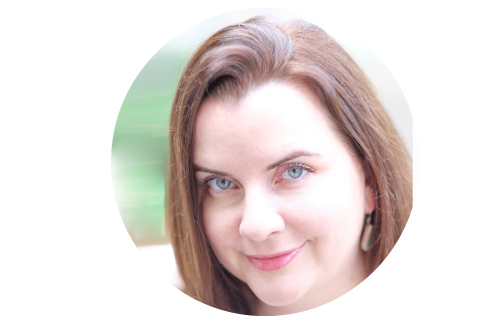 SARAH
Sarah Wagner is a Doctor of Physical Therapy & Nationally Certified Pilates Instructor who received her Bachelors degree from the University of Maryland in 2001 with a minor in Music and a later Masters of Physical Therapy in 2004. Sarah later received her Doctor of Physical Therapy degree in 2012 through the University of Montana. In 2018, Sarah completed a 2-year Pilates for Rehabilitation Teacher Training from Polestar Pilates. She really enjoys using her knowledge of anatomy and movement to maximize the benefits of breathing, elongation and core strength found in Pilates and finds it a compliment to her practice of physical therapy.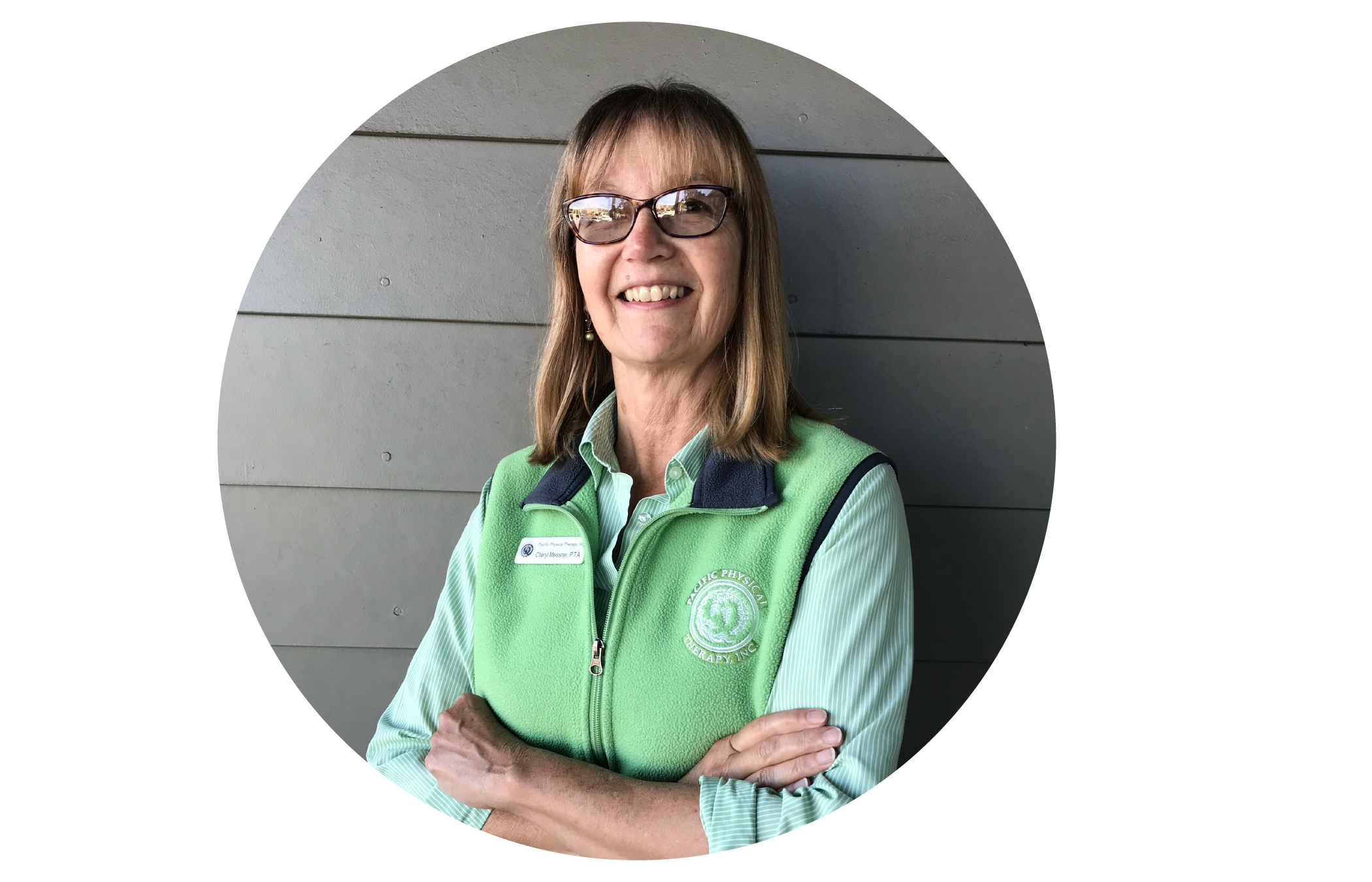 CHERYL
A 1977 graduate of St. Mary's Physical Therapy Assistant program in Minneapolis, I worked first at the Kinney Rehabilitation Institute. I moved to Arcata, CA and worked in both hospitals,and for Eureka Physical Therapy. A move to the beautiful Mendocino Coast became our home,and a great place to raise our family. I started working at Pacific Physical Therapy in 1990, and still appreciate what a fulfilling job I have, helping our clients re-gain their strength,and return to the things they enjoy doing. While I take P.T. rehab and my clients' challenges seriously, you can hear my laugh all over our clinic on any day I'm here! - Cheryl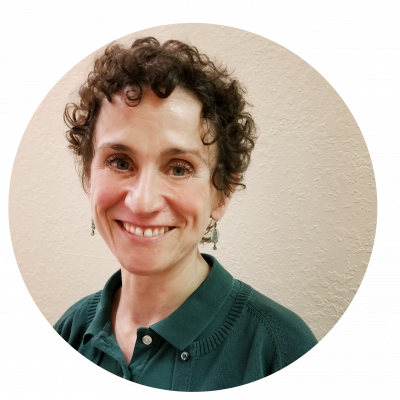 Tammy Patrick, Registered Physical Therapist, has been a Mendocino coast resident and locally practicing physical therapist, since 1983. Under her direction, Pacific Physical Therapy has become a resource to doctors, both local and regional, who serve this community. Patrick has gathered a qualified staff with a breadth of expertise not possible in a smaller facility, which allows Pacific Physical Therapy to work together with physicians for the most effective and timely therapy. Each year, she and her staff members stay current with new developments in physical therapy through ongoing education. The staff at Pacific Physical Therapy is dedicated to putting their expertise at the service of the community's health and fitness needs.